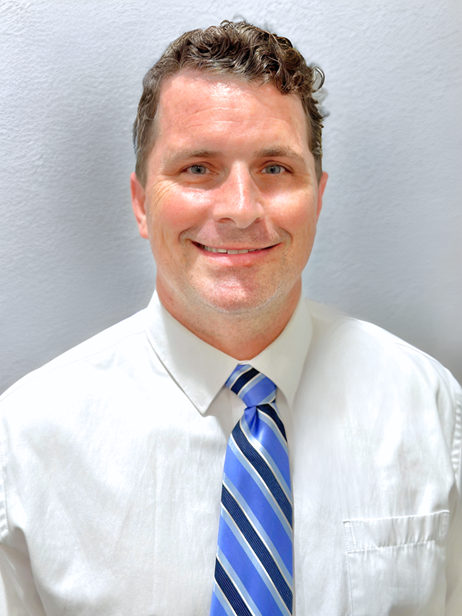 Daniel Adams, DMD
Dr. Adams earned a degree in microbiology before studying dentistry at the Nova Southeastern University in Fort Lauderdale, FL. After graduating in 2006, he continued his education by studying orthodontics at Saint Louis University, graduating in 2008. Dr. Adams is always continuing his education, taking over 50 hours in dental and orthodontic courses every two years.
As a specialist in orthodontics, Dr. Adams takes great pride in his work. He is always in pursuit of perfection and never compromises the care of his patients. Each individual has different needs, and it is his goal as an orthodontist to provide tailor-made care to each person.
Dr. Adams holds membership in several orthodontic associations, including the AAO (American Association of Orthodontists) and the PCSO (Pacific Coast Society of Orthodontists). Dr. Adams is married and has four children. When not at the office, he enjoys water sports and beach activities.
---